Vivian Dehning studies Visual Communication in Hanover, Germany. 
Her main focus is on graphic design, editorial design and documentary photography. From September 2018 until end of January 2019 she was interning with Mirko Ilić in New York.
Before her studies she trained as a media designer in print and digital and afterwards worked in this profession for two years in different advertising agencies.
Right now, Vivian is studying in Finland and is available for freelance work.
Awards
Stack Award »Student Magazine of the Year« 2019, shortlisted
DDC Award »Good Design 2019«
Stack Award »Student Magazine of the Year« 2018, 1st place winner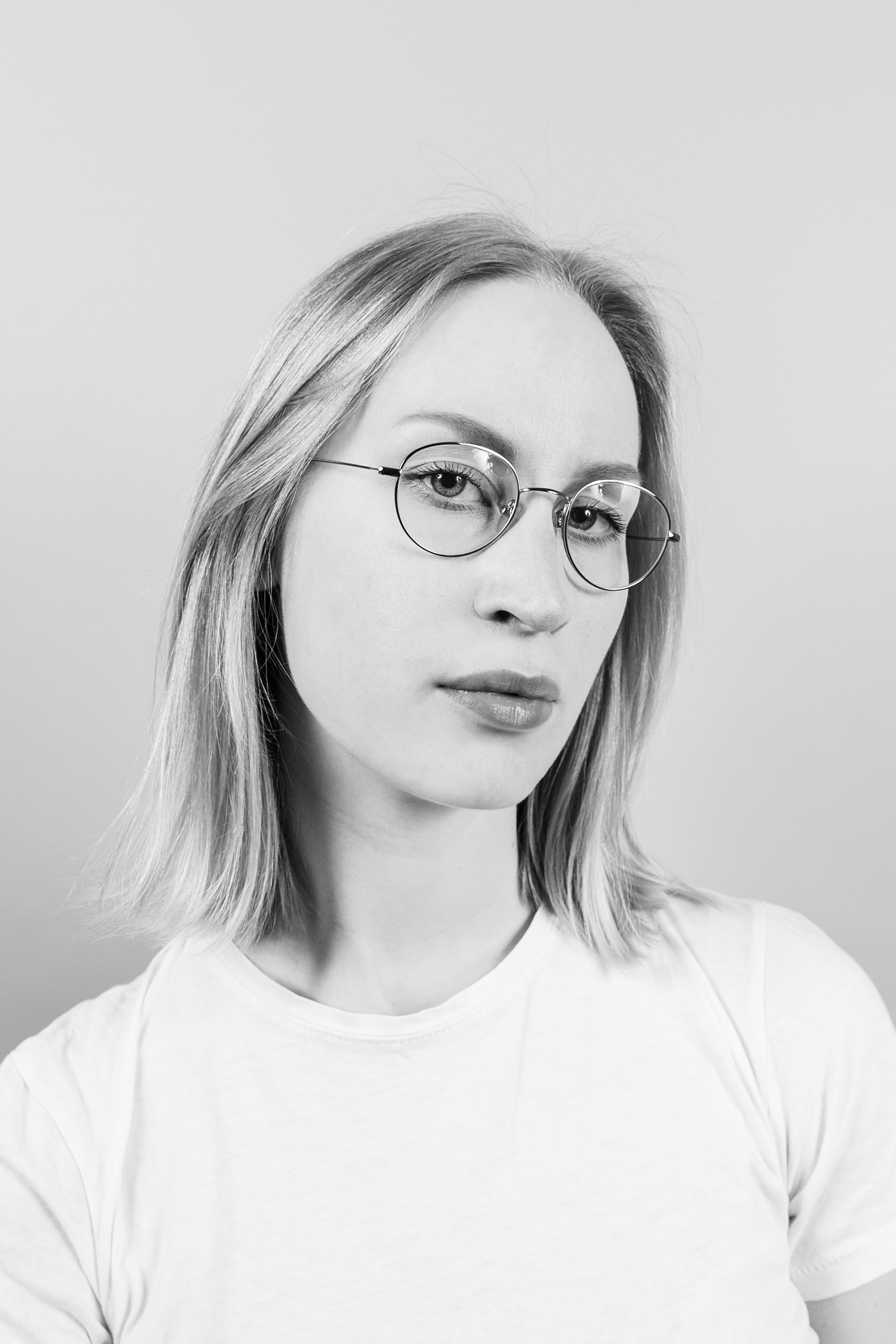 Vivian Dehning
Nieschlagstraße 29
30449 Hannover
Germany
+49 15202137499
mail@viviandehning.com

Haftungshinweis 
Trotz sorgfältiger inhaltlicher Kontrolle übernehme ich keine Haftung für die Inhalte externer Links. Für den Inhalt der verlinkten Seiten sind ausschließlich deren Betreiber verantwortlich.
Urheberrechtshinweis
Alle Inhalte dieser Website, insbesondere Texte, Fotografien und Grafiken, sind urheberrechtlich geschützt ©. Das Urheberrecht liegt, soweit nicht ausdrücklich anders gekennzeichnet, bei Vivian Dehning.